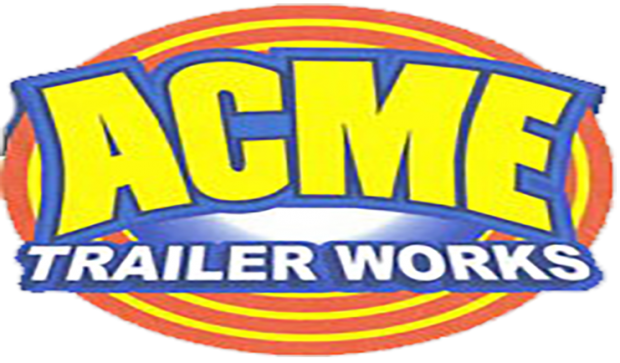 Acme Trailer Works is a full-service trailer repair shop.
Broken dolly legs, miss-aligned 5th wheel plate, or even if your trailer hit a bridge. We can get you fixed, inspected and back out on the road. We won't stray from large projects.
Website: www.AcmeTrailerWorks.com
Phone: (717) 774-9450
Address: 201 Ross Avenue | New Cumberland | PA | 17070
---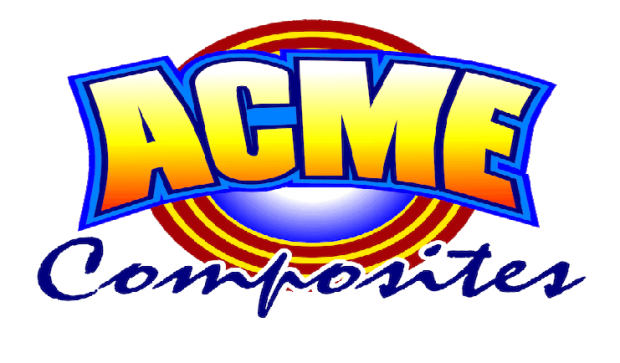 Acme Composites is a division of Acme Trailer Works Inc. We manufacture fiberglass products with a work force of technicians with 30 years of experience. Our reputation for high quality, reliability, superior design and industry competitive pricing is second to none. That is why Acme Composites is the one fiberglass manufacturer you can trust with your most difficult projects. At Acme Composites we are continually investing in new technology as well as design and manufacturing capability that keep us at the forefront of the fiberglass industry.
Website: Acme-Composites.com
Phone: (717) 637-3895
Address: 262 Church Street | Hanover | PA | 17331
---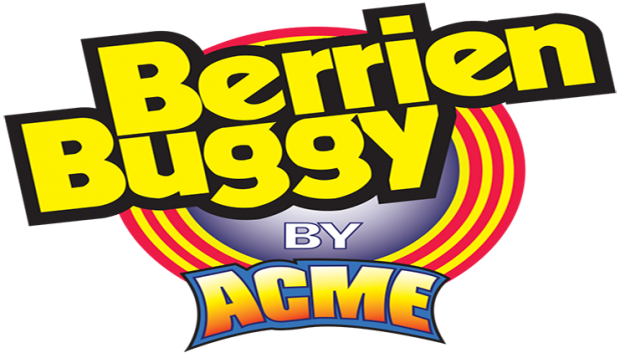 Berrien Buggy by Acme manufactures sand rail frames in any configuration from "knocked down" weld it yourself kits to fully welded frames. We also manufacture a series of fiberglass Dune Buggy bodies and frames. Our fiberglass line includes accessories and Trike bodies. Berrien Buggy by Acme also manufactures associated steel parts for the sand rail and dune buggy market. As a production fabrication shop, Berrien Buggy by Acme is interested in quoting prices for production of tubular products.
All Berrien Buggy by Acme products are available from a network of highly qualified and skilled, authorized Berrien Buggy by Acme dealers. Please click "dealers" on the top tool bar to locate a dealer near you.
Website: www.BerrienBuggy.com
Phone: (717) 774-9450
Address: 201 Ross Avenue | New Cumberland | PA | 17070
---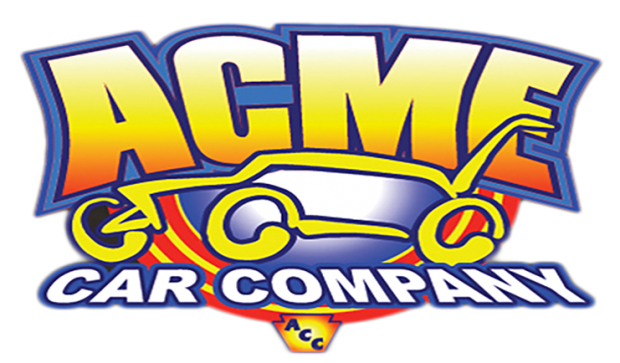 Acme Car Company is a full-service company focused mainly, but not exclusively, on the air-cooled Volkswagen culture. Our well-stocked parts department handle's parts from a wide range of aftermarket suppliers. We stock parts for stock VW's, custom VW's, dune buggies, sand rails, and race cars. Our engine department focuses solely on air-cooled engines and transaxles. Our 7200 SQ. foot shop does regular repairs, restorations, complete builds and custom fabrication. Our shop also offers custom welding and tube bending.
Website: www.AcmeCarCo.com
Phone: (717) 774-9450
Address: 201 Ross Avenue | New Cumberland | PA | 17070